ASH SHOWROOM SALE
77 Great Titchfield Street
London
W1W 6RW 
Thursday 8th October
10-7
MEMBER'S CODE: ASHX010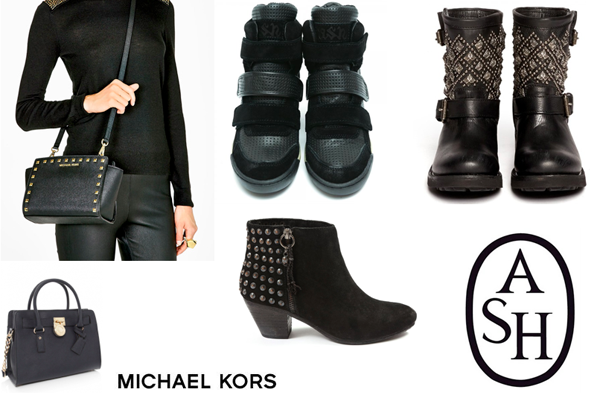 SECURITY NOTICE
Please be aware that it is our policy not to allow bags, coats or pushchairs in the sale area. This is an anti-theft measure, which applies to everyone without exception.
We now also require that customers do not use mobile phones in the sale area as shoplifters have been using them to co-ordinate their activities. If anyone is seen using a phone they will be asked to make their call outside.
Please turn your phone off before entering the sale.
(There will be a designated area for prams and push-chairs.)
———————————————
DESIGNERS, AGENTS AND RETAILERS:
If you wish to take part in a forthcoming
London Designer Sale Ltd
please contact:
tracy@thelondondesignersale.co.uk
07900-432661
———————————————